Velvet Aloe
Pure Canadian Elk Velvet and 100% Whole Leaf Aloe Vera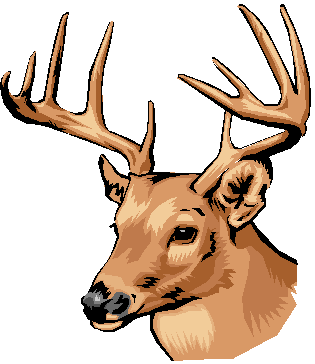 The biochemistry of the body is extremely complex and operates within a number of different systems. Essential nutrients help maintain these various systems at peak performance levels.
Velvet aloe is a unique combination of velvet antler and 100% whole leaf aloe vera specially formulated to support the body's many systems.

Aloe vera contains polysaccharides, which act as a conductor to direct activity between various molecules. Velvet antler and aloe vera work together synergistically to perform an orchestra of different and beneficial biological activities.

The history of aloe vera is practically as old as human civilization with references to the "healing plant" going as far back as Biblical days when aloe was included in the list of herbs and plants that grew in King Solomon's gardens.

Aloe vera is one of the most studied natural ingredients with over 3000 articles of research dated from the 1920's to the 1990's and is found to contain an estimated 200 biologically active molecules.
Aloe vera needs to be properly stabilized and processed in order to retain its active properties, Muccoploysaccharides (MPS). To guarantee the highest standards of quality, purity, and potency, InnerSense aloe vera undergoes stringent laboratory testing and is certified pure by the 'International Aloe Science Council.'

Being an extremely fast growing tissue, velvet antler is a rich source of growth factor activities and contains a highly complex mixture of organic and inorganic substances. The protein fraction of velvet antler is reported to include 25 different amino compounds, including all the essential amino acids.

Because both the stage of antler growth and the method of preparation can influence the pharmacological activity of velvet antler, InnerSense harvests its velvet antler at the height of potency and then processed it under optimum conditions.

When harvested at prime condition, the antler is actively growing tissue and is not of uniform composition. In order to take advantage of all the nutritional characteristics and benefits of velvet antler, InnerSense utilizes only whole antler beam in its velvet antler products.

Each velvet aloe capsule contains 150 mg of pure Canadian Wapiti velvet antler and 150 mg of 100% pure freeze dried aloe vera concentrate. No fillers, additives, yeast, milk, egg, color or binders have been added.


Please consult your health care practitioner regarding treatment of specific health disorders.
©1995 InnerSense Dec./94
BACK TO MAIN PAGE