TESTIMONIES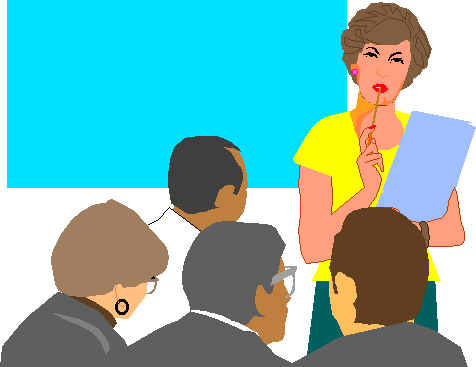 "As well as taking away tiredness and boosting Iron levels throughout her pregnancy, velvet also helped to combat painful varicose veins, " says Sue. "I had shooting pains right down my legs, but after three weeks of taking the velvet the pains disappeared and the veins went down to almost nothing ... It's great to be able to take something throughout Pre and while breastfeeding and feet confident it is safe and healthy for your baby - Velvet has been prescribed to pregnant mothers by Korean doctors for centuries - "
Sue Robinson - New Zealand
Long hours truck driving does not help the aches & pains, also being a Cellar, it was great to see the ISI products were pure with no fillers. The EV & SharkCan have "fixed" my tennis elbow. drained my sinus & made driving a lot more comfortable.
Harold Sande - Millett, AB
I am 74 years old. A friend suggested that I take the ISI elk velvet product for a full 90-day program. So far I have been taking it for a month, and I feel just as if I'm 50 again! It's almost hard to explain the effect the velvet has had on me. I have noticed the swelling in my hands reduce to almost nothing. My energy level is up and my mind seems clearer. Recently I had an accident and fractured my hip. After the operation I continued the velvet, which seemed to keep my blood pressure down and helped me to a quick recovery. I recommend it to people in my age group, as they all have some aches and pains.
Tony Yusak, Edmonton, AB
I'm 78 years old, and I can honestly say that taking the elk velvet and ginseng capsules has helped me. The arthritic pain in my lower back and fingers has disappeared, and I haven't been back to my chiropractor since taking the elk velvet about 2 months ago. I'm sold on this product.
Joe Clive, Calgary, AB
I am an asthmatic, and have been for over 50 years. Having many allergies, I have to use medications with care, but any new remedy that is released is given a try. I was to the point of controlling it only, but never had energy or felt like tackling anything other than getting through the day at work and menial tasks at home. I took a chance that I would not react to the elk velvet/ginseng. Thankfully I did not react and, within three weeks, noted a marked increase in my energy level. I found I managed tasks I couldn't even tackle before, but at that time my lungs were still congested. Within a month I suffered a severe chest cold, but the elk velvet I took was nothing but beneficial for me. I was able to finally release all of my lung buildup, to the point of nearly having them clear. My doctor said he has not heard my lungs sound so good for years. I am sure that taking the elk velvet has given me the energy to be able to cough properly and get my lungs working near normal. I find my asthma is now very controllable and I've cut my medication down to a minimum.
Carol Kalp, Grande Prairie, AB
"It took Leroy about two weeks before he would admit to the positive change In himself. People were asking me "what do you have him on?" I have also noticed a marked improvement in my memory, my eczema has cleared up, and we both have commented on our ability to handle stress."
Lois & Leroy Penrod - Lacombe, AB
BACK TO MAIN PAGE