InnerSense International Inc.
InnerSense founded in 1993 by Steve Kurylo. Creating a world-class international nutritional company.
Company History

Incorporated in January 1993, InnerSense Intemational (ISI) was designed to create an awareness of the nutritional value of velvet antler in the North American marketplace. Steve and Joan Kurylo, owners, started their elk farm in 1985 with 38 head of elk. The elk population in Alberta, by 1992, was approximately 4700 and is anticipated to grow to as many as 40,000 head by the year 2000.

ISI started with a single product, K4, a combination of elk velvet and ginseng and produced 20,000 capsules in their first year of operation By 1995, ISI introduced the concept of network marketing to best distribute their product throughout North America.

ISI has grown into a dynamic nutritional supplement company currently producing and distributing 17 products. Production has gone from 20,000 capsules per year, to 200,000 capsules per week and ISI ships to Canada, the USA and Mexico. Projected sales for 1998 are $1.75 million. ISI's elk now number over 100 and the company employs twelve individuals.

Always on the leading edge, ISI creates and produces only all natural products to assist the body in reaching its health potential.
Head office is in Sherwood Park, Alberta, Canada. Head office contains adminstrative offices for ordering and distributor support. Product manufacturing and warehouse facilties.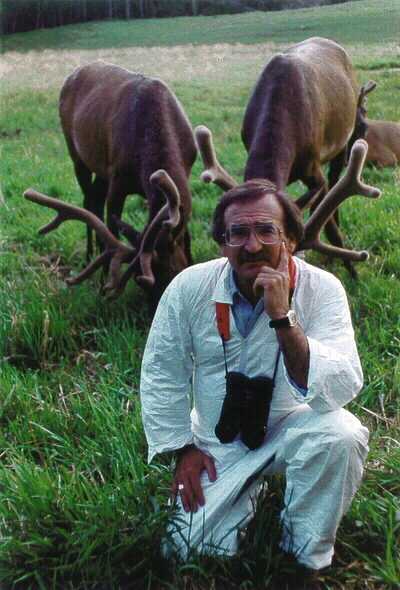 Steve L. Kurylo
President and Founder
BACK TO MAIN PAGE