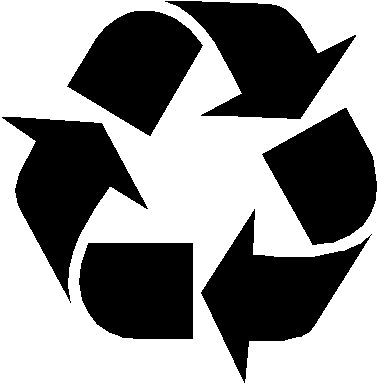 Albertans Recycle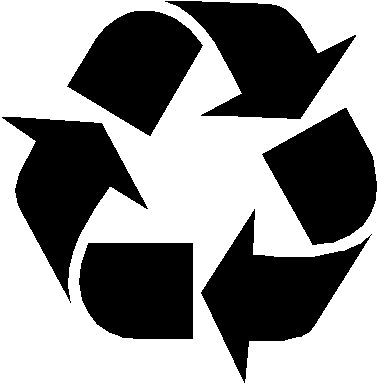 An Independent Distributer Of InnerSense International



Natural
Nutritional
Supplement
Albertans Recycle distributes natural health products. Please browse through our site for more information on our products.
LINE OF PRODUCTS:
EV-1 Food Concentrate - Pure Canadian Velvet Deer Antler
* Product Information
* Sex Enhancer and Anti-aging Medicine
* Research
* History
* Q & A / Interview
Velvet Aloe - Pure Canadian Elk Velvet and 100% Whole Leaf Aloe Vera
Velvet Shark - Pure Canadian Elk Velvet and Pure Shark Cartilage
ParaClenz - Special Herbal Supplement
InnerTrim - Special Mineral Supplement
Hi Potency Premium Quality Ginseng - Panex Quinqefolium
Pure Aloe Vera Concentrate Capsules
K4 Food Concentrate - Pure Velvet Antler and Ginseng
Echinacea - Nature's Immune System Enhancer
Evening Primrose Oil - Rich Source of Gamma-Linolenic Acid (GLA)
SharkCan - Pure Shark Cartilage Extract
St. John's Wort - Nature's Feel-Good Herb
OES - Ostrich Egg Shell
InnZyme - Premium Quality Digestive Plant Enzymes
Ginko Biloba - The amazing 200 million year-old healer
PRODUCT ORDERING INFO
* Canadian Pricing and Ordering Info.
* USA Pricing and Ordering Info.
BECOMING AN INDEPENDANT DISTRIBUTER OF INNERSENSE INTERNATIONAL
E-Mail: abrecycl@telusplanet.net
You are the
person to visit Albertans Recycle.
Page design by: Steve Gagnon.