Ginkgo Biloba


The amazing 200 million year-old healer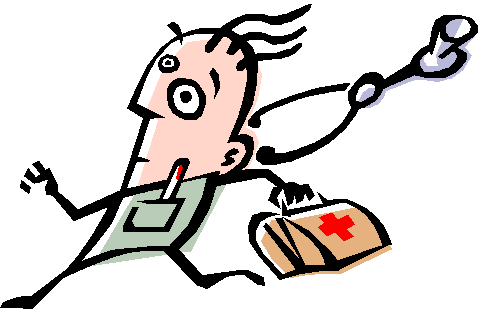 Thee Ginkgo Biloba tree has been in existence for over 200 million years and is a living tribute to longevity and vitality. With a life-span of two to four thousand years, the Ginkgo Biloba tree is naturally resistant to disease, insects and pollution. Although North American are just becoming with this extraordinary tree, the Asian and European people have been as a natural healer for hundreds of years. Ginkgo Biloba is the most popular in France and Germany, where more than a million doses are taken each month.

The reason for Ginkgo's tremendous popularity stems from the fact that it has been shown to be extremely useful for an amazing number of ailments. Ginkgo Biloba
extract has been shown to:
Prevent undesirable blood clotting
Protect against damage to blood vessels
Scavenge free radicals
Protect cells from damage and restores damaged cell membranes throughout the body
Combat the effects of radiation
Help to cope with stress
Improve overall memory especially short-term memory
Strengthen brain cells
Increase blood flow to the brain
Combat cerebral disorders due to aging including Alzheimer's Disease
Combat dementia, depression, high blood pressure
Prevent cramping
Improve declining vision, colorblindness, the effects of diabetes on the eye & macular degeneration
Improve hearing loss, tinnitus (noise/ringing in the ears) & equilibrium
Fight congestive symptoms of premenstrual syndrome
Treat impotence (erectile dysfunction)
Recommended use: Take two capsules daily

Ingredients: Ginkgo biloba standardized extract, 50:1 60 mg (24% Ginkgo Flavoglycosides; 6% Terpenes) in a base of ginkgo biloba leaf powder, Gelatin capsule.
Please Consult your health care practitioner regarding teatment of specific health disorders.
©1998 InnerSense Intenational Inc. May/98

BACK TO

MAIN PAGE