Evening Primrose Oil


Essential to good health, Evening Primrose Oil is by far the
richest source of Gamma-Linolenic Acid (GLA).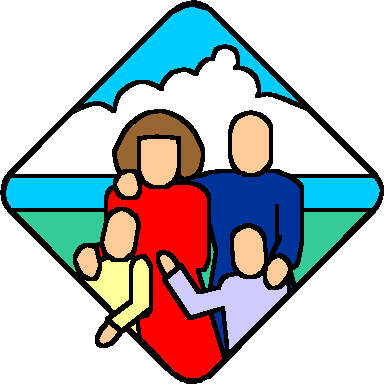 A

ll of the membranes and tissues in our body require Essential Fatty Acids (EFAS) to maintain normal balance and growth. EFAs are essential to our daily diet because they can not be manufactured by the body and without them, our body is sent into turmoil causing sickness and disease. Essential Fatty Acids must be supplied by our diet, and although many foods contain the EFAs needed, our eating habits, life-styles and individual metabolism indicates that people generally have insufficient EFA levels. Essential Fatty Acids are fundamental to life and good health. A healthy metabolic system is capable of completing the chemical chain reaction, however with improper dietary habits and lifestyle this chain will break.

Evening Primrose Oil takes on the role of both nutrient and remedial dietetic. After extensive testing, on human subjects, EPO has been found to be effective in the following:

* lower weight in the overweight without dieting
* lower blood cholesterol
* lower blood pressure to normal
* heal or improve eczema
* stop rheumatoid arthritis in moderate cases
* normalize saliva and tear production
* relieve premenstrual pain
* slow the progression of Multiple Sclerosis
* improve acne
* improve behavior and function of hyperactive children
* improve health of fingernails
* alleviate hangovers

Recommended use: Adults: 2 capsules two to four times daily or as directed by a physician. Children: Over 5 Years of age, One-half the Adult dosage.

Made from Evening Primose seeds, it takes 5,000 seeds to extract 500mg of oil with 86% of the fatty acids being polyunsaturated. Raw Evening Primrose Oil is extremely perishable and must be added to a natural antioxidant like Vitamin E, to preserve and stabilize the oil. Vitamin E in itself is an Antioxidant that protects the body from the damage caused by free radicals in the body, and promotes healing. Vitamin E, is the only additive or preservative added to our Evening Primose Oil.

Ingredients: Evening Primrose Oil 500mg, Natural Source Vitamin E (D Alpha Tocopherol) 1000 IU and a Gelatin Capsule. No Fillers, yeast, milk, egg, color or binders have been added.

Please consult your healthcare practitioner regarding treatment of specific health disorders.
©1997 InnerSense October/97

BACK TO

MAIN PAGE