BECOMING AN INDEPENDANT DISTRIBUTOR OF INNERSENSE INTERNATIONAL
Position
Accumulated Purchase Amount
Discount Off Retail
Wholesale Profit
Acheivement Bonus
Monthly Bonus Qualification
Junior Consultant
$ 0 - 150
15%
Senior Consultant
$151 - 750
20%
5%
Executive Consultant
$750 - 1500
30%
10 - 15%
Acheivement Co-ordinator
$1501 +
40%
10 - 25%
6% / 5 Generations
Acheivement Director
$1501 +
40%
10 - 25%
6% / 5 Generations
1% / 6-14 Generations

$250 Purchase
$30, 00 Wholesale
Group Volume
Additional Bonus>
: When you qualify as Acheivement Director you recieve a FREE INNER CIRCLE to place anywhere in your success line.

: When an AC on your front line becomes an Acheivement Director and earns a FREE INNER CIRCLE, so do you.

: When your wholesale volume is $30 000 for a consecutive 3 months in levels 1 to 5, you earn VELVET STATUS and another FREE INNER CIRCLE.

*You can virtually earn plus 1% bonuses from your success line to infinity.
If you are interested in becoming an independant distributor of InnerSense International Inc., please E-Mail us at: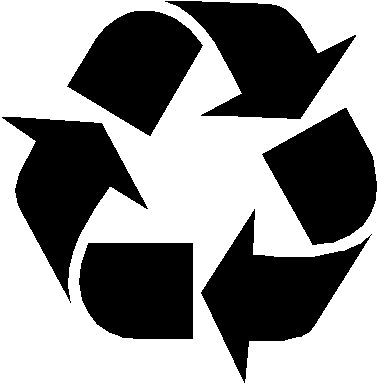 Albertans Recycle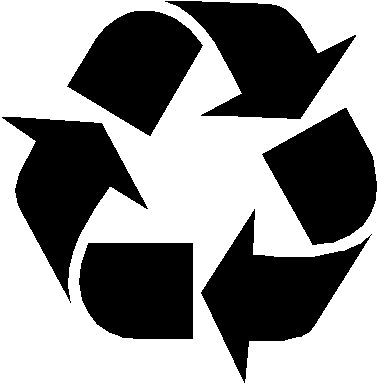 abrecycl@telusplanet.net
for more information.